Self-induced consensus of Reddit users to characterise the GameStop short squeeze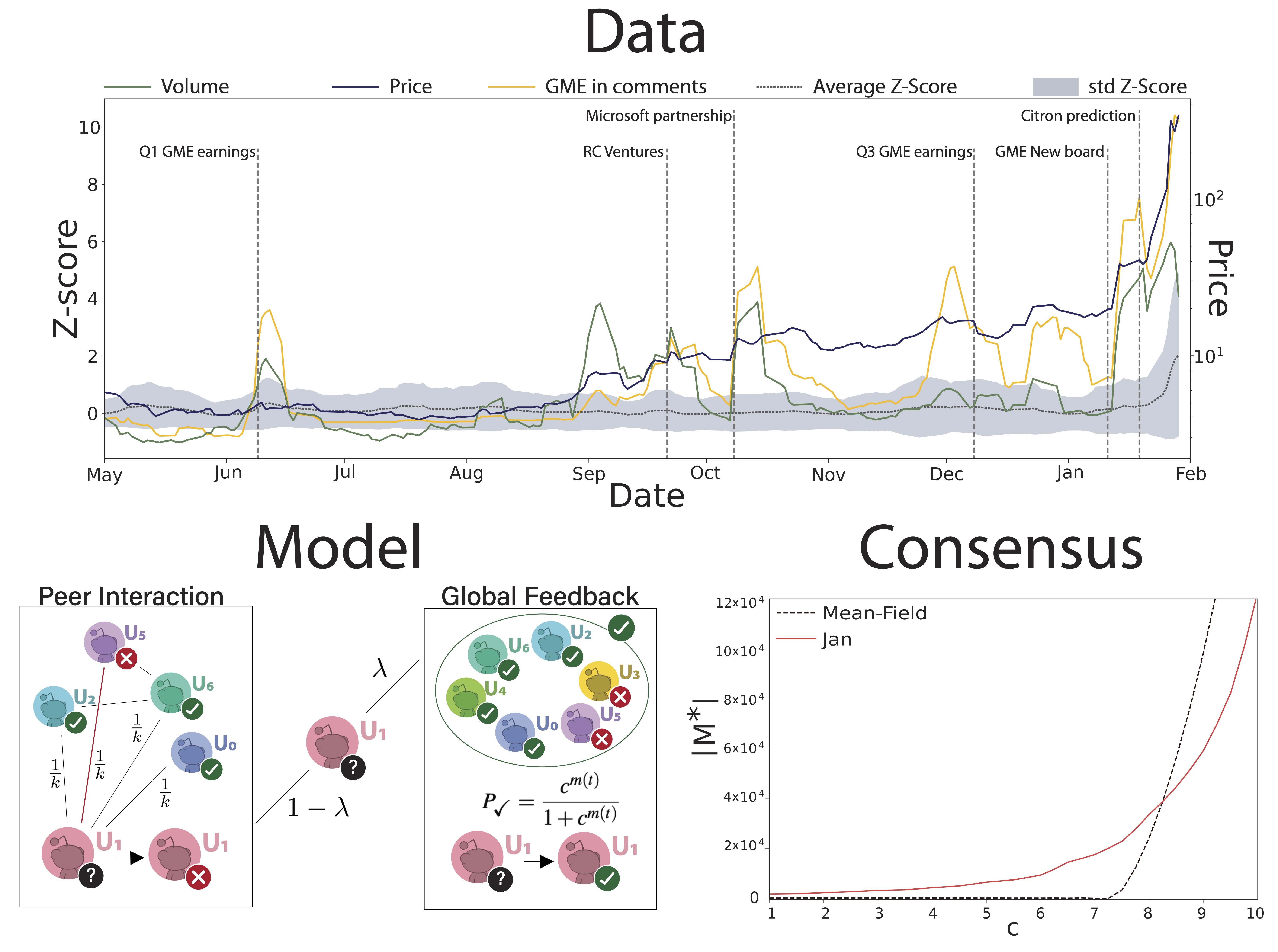 The short squeeze of GameStop (GME) shares in mid-January 2021, primarily orchestrated by retail investors of the Reddit r/wallstreetbets community, represents a paramount example of collective coordination action on social media, resulting in large-scale consensus formation and significant market impact.
In this work we characterize the structure and time evolution of Reddit conversation data, showing that the occurrence and sentiment of GME-related comments (representing how much users are engaged with GME) increased significantly before the short squeeze actually took place.
We then introduce a model of opinion dynamics where user engagement can trigger a self-reinforcing mechanism leading to the emergence of consensus on the short squeeze operation. We observe a clear phase transition from heterogeneous to homogeneous opinions as engagement grows, with the presence of hubs easing the formation of diffuse consensus.
Our results shed light on the increasingly important phenomenon of self-organized collective actions taking place on social networks.
References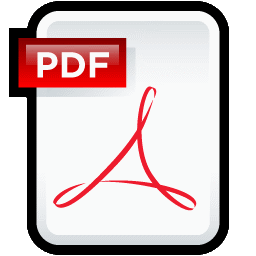 Mancini, A., Desiderio, A., Di Clemente, R. & Cimini, G.
Self-induced consensus of Reddit users to characterise the GameStop short squeeze
Scientific Reports, 12, 13780
Doi:10.1038/s41598-022-17925-2 (2022)